In biomass power plant
---
A professional manufacturer engaged in the research, development, production, sale and service of log debarker, wood chipper, wood crusher, hammer mill and wood pellet mill.
---
Horizontal grinder is widely used in biomass power plant to supply biofuel.
Feedstock include:
☆ Logs
☆ Branches
☆ Straw
☆ Building templates
☆ Wood pallets
☆ Wood waste
☆ Wood board
Recycling is a lucrative and important industry. Recycling is not only very beneficial to our society, but is also extremely relevant and is gaining industry-favorable government regulations.
Hongxin's equipments put value into items that are considered wasteful to reduce and reuse biomass waste and keep our neighborhoods clean.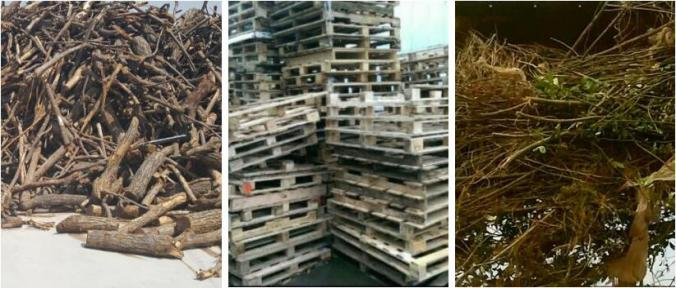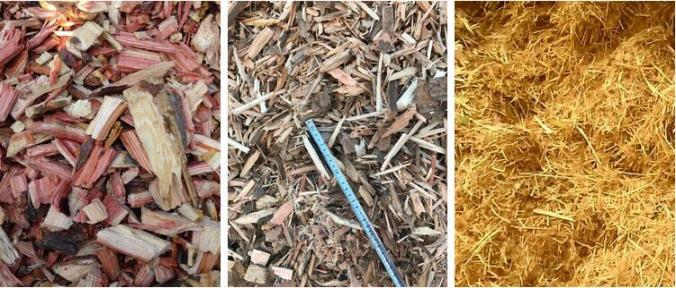 Horizontal grinders are an essential component in biomass power plants, as they efficiently and effectively grind up all types of wood waste into uniform-sized chips that can be used as fuel. These machines are durable and designed to handle large volumes of material, making them an ideal option for processing wood waste.

To ensure the longevity of your horizontal grinder, it is important to keep up with regular maintenance and cleaning. This includes inspecting the machine for wear and tear, replacing any damaged parts, and keeping the grinding chamber clean and free of debris.

Additionally, it is important to properly train operators on the safe and efficient use of the machine. Operators should be familiar with the different types of wood waste that can be processed, as well as the proper techniques for loading and unloading the machine.

Overall, a well-maintained and properly-operated horizontal grinder can significantly improve the efficiency and profitability of your biomass power plant.