In pellet mill
---
A professional manufacturer engaged in the research, development, production, sale and service of log debarker, wood chipper, wood crusher, hammer mill and wood pellet mill.
---
Today, wood pellet is the main solid biomass fuels which are available from a large number of sources including sawdust, wood chips, peat moors, bark chips, rape, wheat straw, bagasse, palm oil residues, etc. These fuels are made up of agricultural by-products, forest residue, paper and sawmill residue, animal farm litter, recycled materials, and any number of other sources.
Generating energy from biomass not only lives up to the increasing global demand to reduce emissions, but can simultaneously recycle biological waste from many forms of production, thereby solving serious problems with waste. So, wood pellet energy resolves two critical environmental issues at once.
For many years, wood pellets has occupied an important place in the choice of renewable energy sources.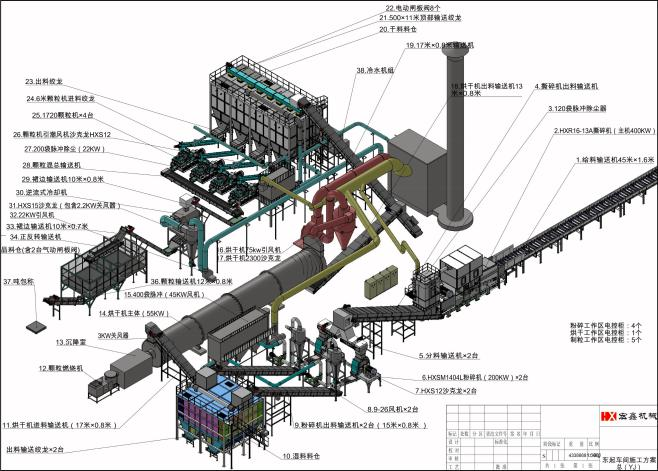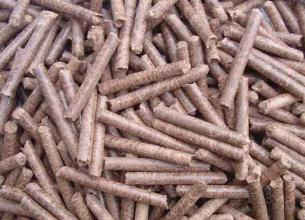 In organic fertilizer plant