Tub grinder
---
A professional manufacturer engaged in the research, development, production, sale and service of log debarker, wood chipper, wood crusher, hammer mill and wood pellet mill.
---
Features
1) Large feeding hopper and chipping chamber, so wide range of application
2) Feeding hopper is driven by chain and rotates, so compact structure, feed process is more smooth, and wood can be chipped in many directions.
3) When there are too many wood inside, feeding hopper can rotate reverse, to make the chipping process more smooth.
Application
Crush stump, tree roots, etc which is the main raw material of biomass factories.
Output product is like the below photo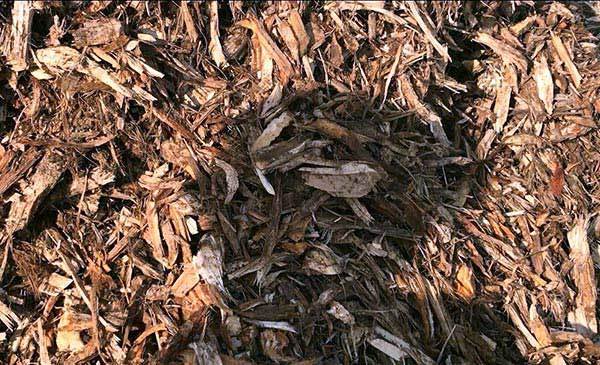 Specification
Model

HX3000

HX3300

HX3600

Rotor diameter (mm)

680

680

680

Blade quantity (piece)

2blades rotor,
6 pieces of blades

2 blades rotor,
6 pieces of blades

2 blades rotor,
6 pieces of blades

Input size (mm)

Up 3000
Down 1600

Up 3300
Down 2000

Up 3600,
Down 2300

Rotor rotation speed (rpm)

960

960

1405

Max material diameter (mm)

1200

1600

2100

Production capacity (TPH)

10-15

15-20

20-25

Main motor power (kw)

160

250

315

Feed hopper motor power (kw)

5.5

11

11

Discharge motor power (kw)

5.5

7.5

7.5

Oil pump motor power (kw)

3

3

3

Discharge conveyor length(m)

10

10

10

Weight (t)

9

20

25

Dimension

5 x 2.1 x 2.7

5.6 x 3 x 2.7

6 x 3 x 3.2